Business Wiring Solutions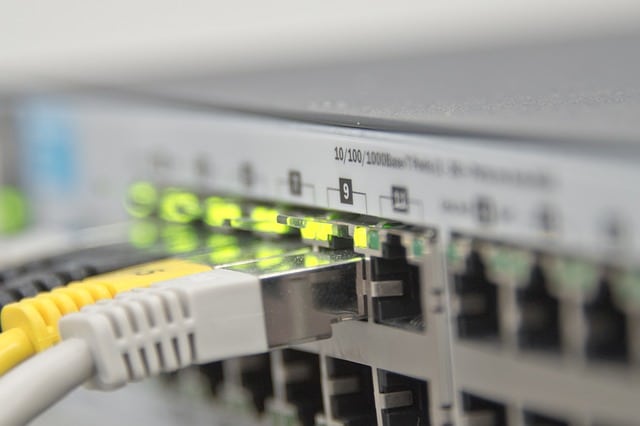 The application and design of data communication systems have changed over the years. However, knowing how to run and connect all the wiring correctly and professionally remains the same. When you own or run a business, you need to make sure you do not overlook the data network connections, wireless networks, phone lines and camera wiring. To keep up with the fast pace of business, periodic upgrades to phone, data, and video systems are necessary. This is where Complete Wiring Solutions comes in.  Our professionally trained and experienced technicians know how to serve your low-voltage wiring needs. Whether you are looking for a professional data expert to install:
Data
Voice
Fiber Optics
Video Systems
Complete Wiring Solutions can help!
We can provide customized business solutions for all of the installation and repair services needed for your data, voice, and video systems. Our goal is to work with you and make sure that your business receives superior communication services.
Our technicians can help with a variety of installation or repair needs, such as:
New Construction Prewiring
Build Outs
Phone Jacks
Data Jacks
Coax Outlets
Fiber Optic Lines
Consultation Services
Phone System Upgrades
Data Network Upgrades
Data Rack Installation
Data Patch Panel Wiring
General Wiring Cleanup
Video Camera Systems
Battery Backup Systems
Equipment Moves
Troubleshoot Existing Services
Electrical Services*
We respect your business, while also making sure that you have all of the help you need with your installation or repair. We understand the hazards that are involved with installations, and we are proud to say that we are among the best when it comes to providing quality wiring installation service. If you would like to find out more about what we can do for your business or the services we provide, then get in touch with CWS today!