COMPLETE WIRING SOLUTIONS
Providing Superior Communication Solutions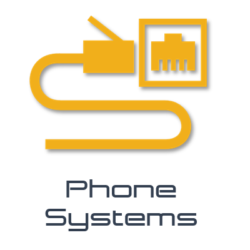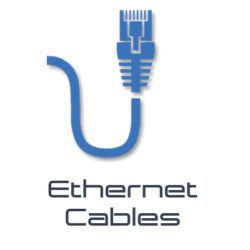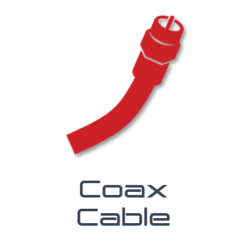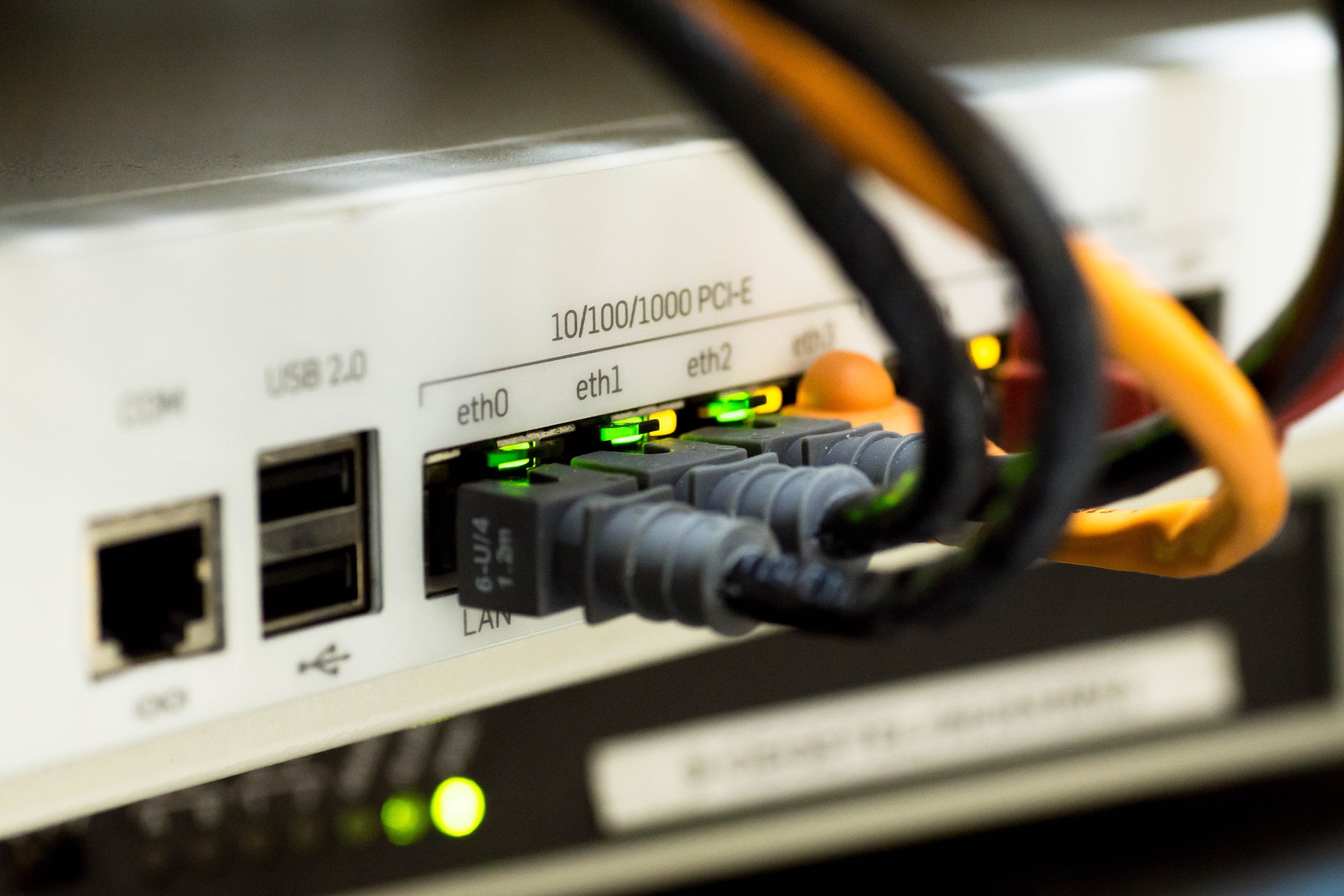 WELCOME TO COMPLETE WIRING SOLUTIONS
Complete Wiring Solutions, LLC provides installation and repair services for data, voice, fiber optics, and video systems. Our mission is to "Provide Superior Communication Solutions" to the Indy Metro area. We strive to build good relationships with our customers. CWS technicians are dependable and hard-working. Respecting your home or business, while providing quality workmanship, is our number one priority. Customers knowing they can depend on the services we provide is key to our business being successful.
When jobs require additional services such as electrical work, CWS has you covered. We have a long-standing relationship with a highly rated electrical contracting company, which routinely works side-by-side with our technicians. No job is too big or too small. Call Complete Wiring Solutions, LLC today, and let us know how we can "Provide Superior Communication Solutions" for your home or business.
LOCALLY OWNED FAMILY BUSINESS
Being a locally owned family business allows Complete Wiring Solutions to offer several convenient service options to our customers. Along with standard business hours, CWS offers convenient evening and weekend hours at no additional cost. Several of our business customers find this flexibility to be a huge benefit. The ability to have service work done after business hours causes fewer interruptions and eliminates additional distractions. Our residential customers are able to schedule installations or repair calls without having to take unnecessary time off of work.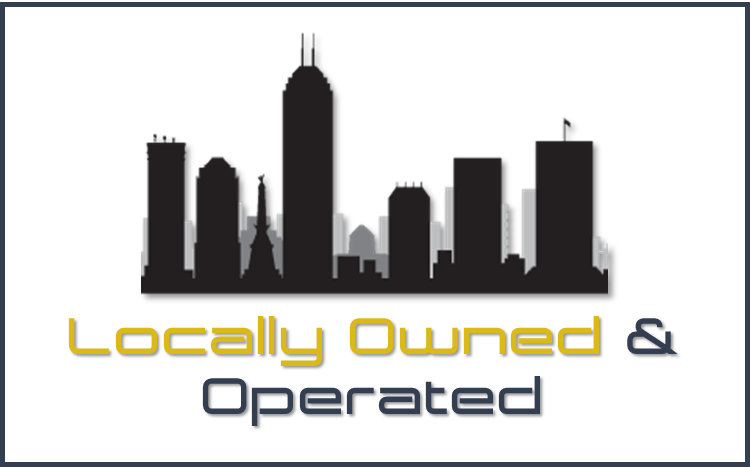 Do you need help with a network, phone, cable or video system?
Contact us – our technicians are ready to help provide customized solutions.
TESTIMONIALS
David Krouse and the rest of his team have offered our business impeccable service! They are always on time, provide customizable solutions and offer key advice to supporting our ever growing infrastructure.
Rick Davis | Business Manager of CED INDY
I was in a pinch with the 4th failure of an inexpensive phone system. My business relies on the phone system. I contacted Complete Wiring Solutions and they had an entire quality system installed and operating perfectly by the beginning of the next business day. They even worked overnight to make sure we would be operational. Great equipment and very reasonable prices. Thanks a million for all you did.
Stephen Fitzpatrick | Cornerstone Home Healthcare
David with Complete Wiring Solutions helped us by setting up our home computer and wireless network. He also installed cable lines for an outdoor entertainment area and moved existing cable outlets for our TV service in our home. We have always received timely and professional service from Complete Wiring Solutions. We highly recommend this company!
Curt & Robbie E. - Greenwood, IN